Welcome to Simon Says

Install It



Simon Says

Install It

is the company for all of your leisure product installation needs. It's as easy as saying "

Simon Says

Install It

". When you need your home leisure product installed, moved or re-built, give us a call. You can always count on us to be professional, polite and prompt, and most importantly... all at a great price. Our highly trained installation technichians have over 40 years of combined installation experience.

Simon Says

Install It

has dedicated crews who are certified, bonded and insured. We specialize in Above Ground Swimming Pools, Above Ground Swimming Pool Replacement Liners, Spas and Hot Tubs, Pool Tables, Play Gyms, Swing Sets, Outdoor Kitchens and Grill Islands, Pergolas, Gazebos and In-ground Basketball Goals. However, if you have a need and its not on our list, just give us a call. We can tackle almost anything. Thank you for visiting our website. We appreciate you taking the time to stop by. If you have any questions, please give us a call @

210-348-8018

. Your friends at

Simon Says

Install It

.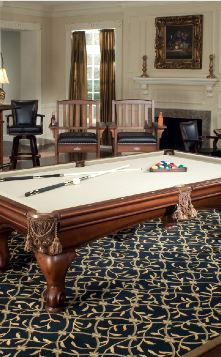 above ground swimming pools



outdoor rooms and kitchens



in-ground

basketball goals